I have been flipping through my current fashion magazines and am thrilled to see classics like burgundy and camel are going to be big this fall. I am definitely on board. Mix in a bit of leopard- that is still enjoying popularity- and you have yourself one gorgeous, sophisticated look.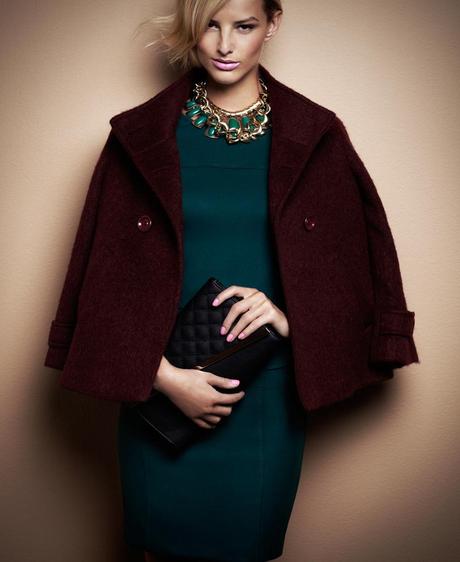 image via Lucky Mag (scanned)
I am in LOVE with this look. This makes me super excited for fall. I especially love the transition from Summer to Fall with the mix of pastels and camel.
Here are a few of my favorite options to re-create this look!
I promised to post a picture of my haircut. It's not earth shatteringly different but I feel more polished and refreshed minus the 4 inches I had cut off. I haven't yet done anything with my color but maybe you have a suggestion?