lesapeamusings
As many of you know, I am more of a cool tone lover: Blue, green, lavender. But this Indian summer style is so very appropriate for the season. I would like to use these inspirations for summer entertaining. The bold colors are gorgeous for flowers and accents. Also, if you have a neutral home like I do, you can just add in throws, pillows and rugs for a completely energized feel. It is easy to find these things at places like Pier 1, Cost Plus World Market and Anthropologie.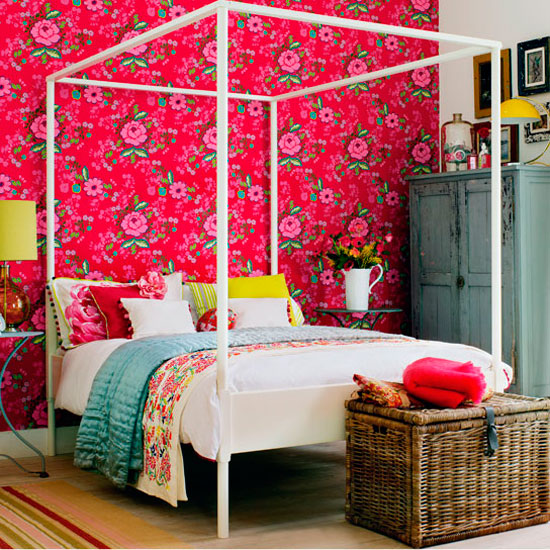 housetohome
pinterest
via Sruthi Das
adornedeventdesign.com
Rose Ombre Velvet Pillow
/
Le Tigre Plate
/
Steel Cocoon Lantern
/
Namal Outdoor Rug
/
Votivo - Jasmine Neroli Candle at CandleDelirium.com
Today my amazing and wonderful Mother-In-Law, Jeanne, is visiting us from Montana. We are so excited about her stay especially because she can be here for Gwenna's fifth birthday party on Saturday!
Here is my Gwenna with bitty baby all ready to get Gramma from the airport:)