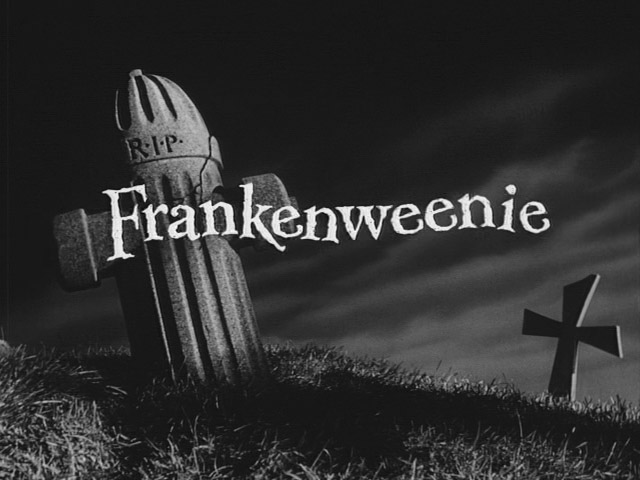 via filmofilia
In theaters October 5th
Halloween is coming and I am one of those who is actually excited to see this new Tim Burton flick, Frankenweenie. I don't know why I am attracted to the macombre, the dark, the humorously morose but I am.
On the other hand I don't think I want a version of taxidermied canine decor in my home. I dropped into a local Salvation Army and I was struck by this little pup on the shelf: his punched in nose and hypnotic eyes along with numerous stitches (I don't think they are visible in the pictures) caused me to wonder just what sort of customer might buy this little pooch. Then I thought of the movie Frankenweenie and for a moment I was terrified by the thought that this dog might be an attempt at...well...you get the picture. Whatever the intent, it failed.
There was another one of these (if you can image) but I got self-conscious taking pictures of these stitched up doggies. I need to go back. I can't deprive you all of such a fabulously freaky find.
Cheers--It's Friday!