I received one of the best gifts this Christmas from my cousin Lisa and husband Luis who are in the process of opening their own store in Memphis. By the gifts she sent I'm thinking this coffee shop and specialty store, City & State, (
City & State Facebook page
) is going to be my go-to for gift inspiration and resources. I really wish I lived closer but I'm hoping a little on-line shopping will also be possible.
These candles by Frostbeard Studio are cleverly cheeky and geeky and they smell amazing! Check them out: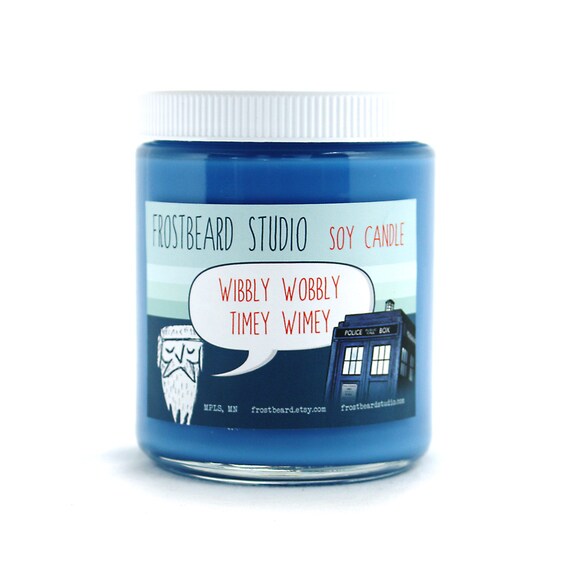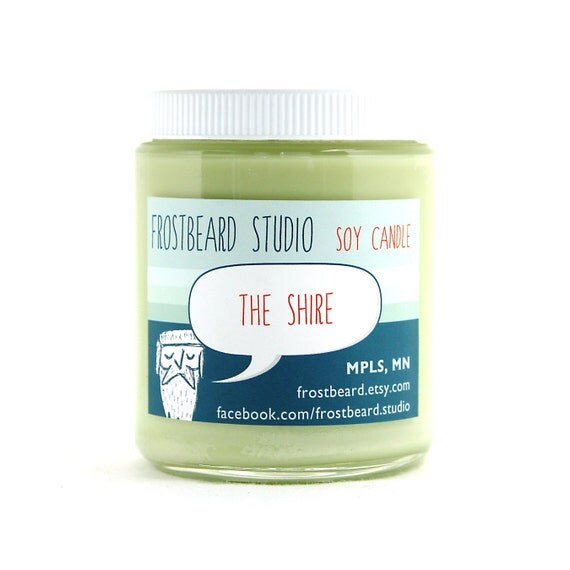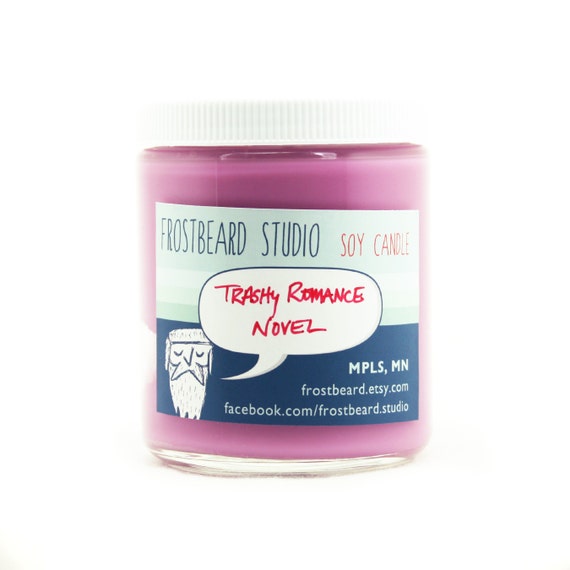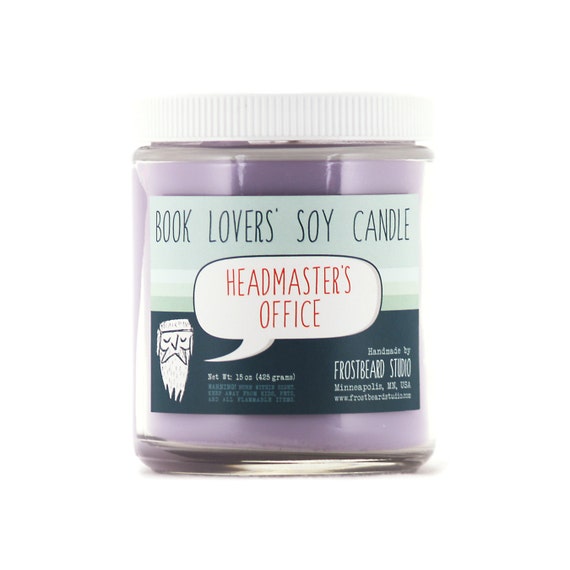 I'm sure you will all want one of these candles now--and there are many more options available-- so head over to
etsy.com
and later over at City & State if you're local, to snap one up and make your home even cooler than, I'm sure, it already is.