Happy Valentine's Day, friends!
I am so excited for today because I am in love with the cards and gifts I got for students and loved ones.
These are for my students, who I am turning into
Doctor Who
fans (hey, just doing my part to make the world a better place!). On Monday night, rather than grade some papers that needed to be graded, I decided to poke around the internet for some Valentine inspiration for my students. I knew I wanted to do something Doctor Who themed, and I also knew that no company really makes Doctor Who valentines. As I was searching for inspiration, I found these on tumblr, and immediately started hunting around the internet to see if they were actually real and if I could buy them. I love the internet. Have I ever told you that? I found the artist behind the very real, very professionally done cards, and found a way to contact her, She got back to me that night, and after 20 or so emails, she had the cards in the mail the next day, set to be delivered by Thursday. (I also love 2 day shipping.)
The artist is Faren Bearowitz, and I tracked her down
here
. She was phenomenal to work with, I LOVE the cards, and I basically bought her out of her Doctor Who stock.
Next up- I got my special someone two cards because I couldn't decide on just one. We are both huge
Breaking Bad
fans, so when I saw this card from
Bee is for Bear
, I knew I needed to get it.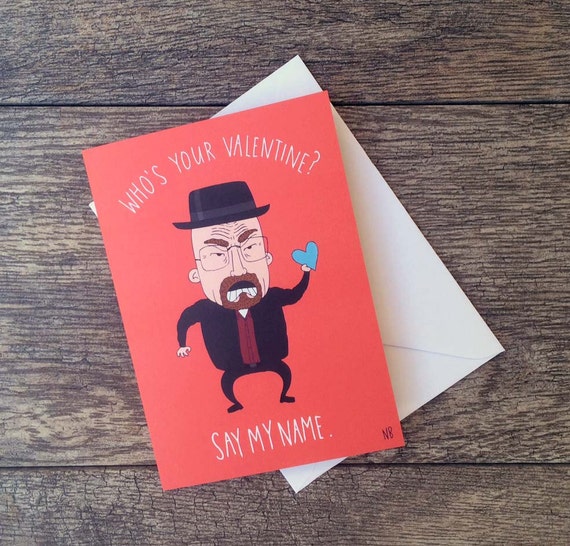 The other card I got him stems from an inside joke that we've had since way back when we first met.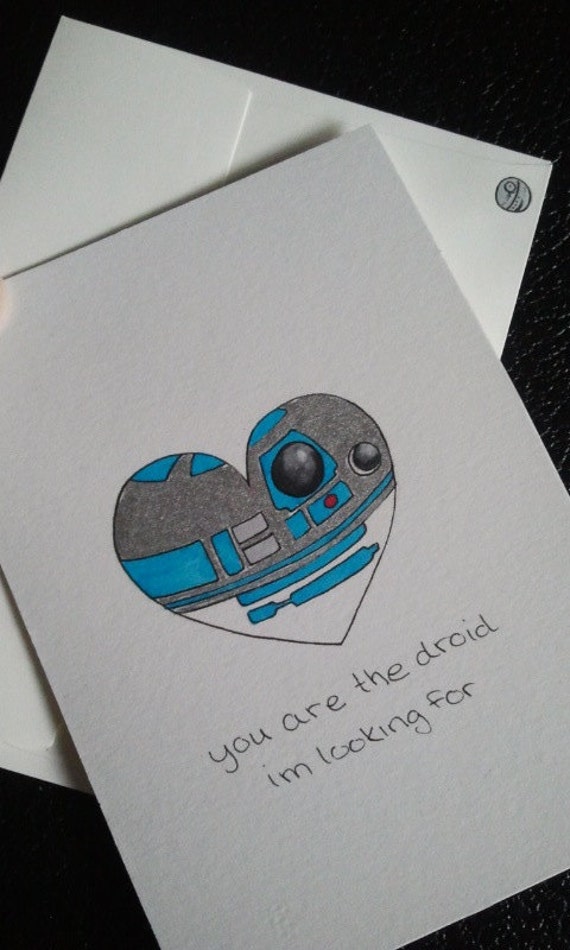 This one is from
Shelby Goelz
, who draws each card by hand, so you have beautiful little pieces of art to cherish even after the holiday is over. She even put an apostrophe in the "im" for me.
The last card I got is for my favorite Valentine, my little AlliCat.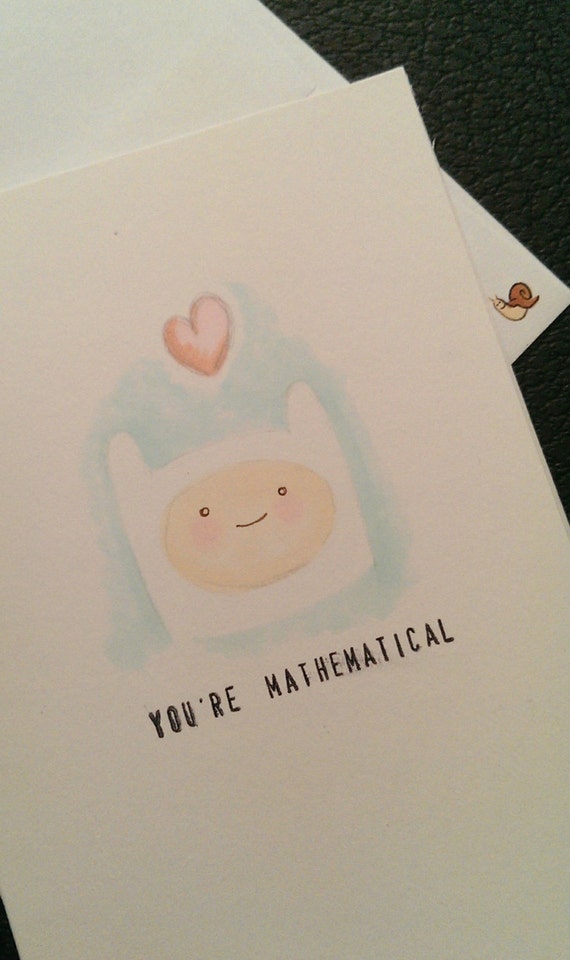 This one is also from Shelby's
etsy shop
. The Cat loved it; it is a gorgeous little card. (That's Finn from the cartoon
Adventure Time
in case you were wondering.)
All of the sellers were fantastic to work with, and I am so very happy with my purchases!
I can't wait to give out the gifts, too- perfume and the book the Cat has been wanting (she's also getting a bubble gum pink instax mini polaroid camera, but that's not from me), and a signed copy of a book for my guy, plus a subscription to the
Dollar Shave Club
. The book is what I am super excited about; he read
Unbroken
by Laura Hillenbrand, which is the true story of a World War II soldier, and he loved it. I was able to get him a signed copy of the book. What makes it so special, to me, at least, is that it is signed not by the author, but by the soldier whose story is told in the book. I love it!
I hope you are having a fantastic Valentine's Day, and that you have a fantastic weekend! (I'm looking forward to a 4 day weekend, thanks to the holiday on Monday and an eye appointment in LA on Tuesday!)