Even though Alexa Hampton has a design pedigree--her father was Mark Hampton LLC--we have been hearing a lot about her of late. Her rooms are almost always included in publications like House Beautiful and Architectural Digest. Alexa studied at Brown University and then The Institute of Fine Arts in Florence, Italy and then NY. The spaces she designs are steeped in the traditional but are always fresh. Her fabric line through Kravet are insanely beautiful. Take a look: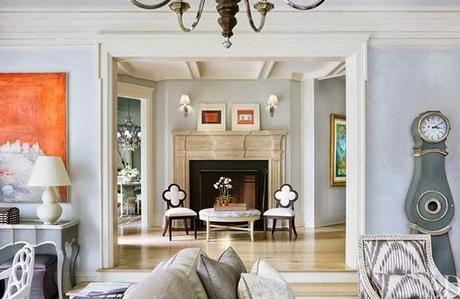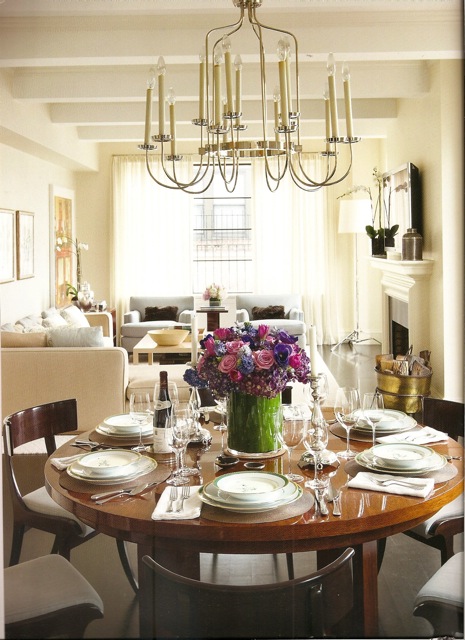 architecturaldigest.com
architecturaldigest.com
newyorksocialdiary.com
Pretty amazing spaces, right? I'm a fan.