Kelly Weastler hit the trend on the head when she came up with her channel print. We are seeing it everywhere: from throw pillows to dishes. It is the epitome of glam and it is very of- the- moment. I am loving it mixed into a traditional space. It isn't too strong but definitely shakes things up.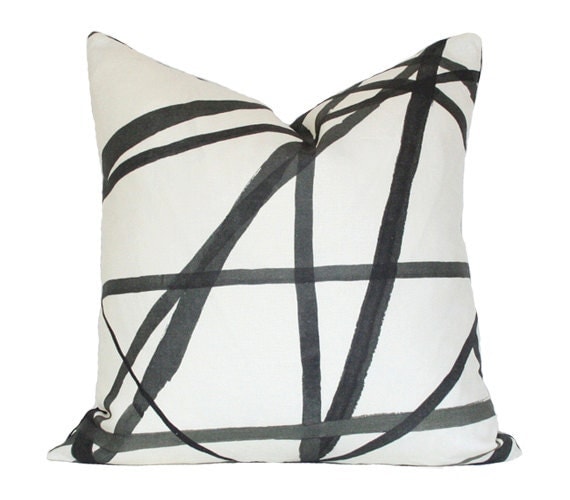 Even at $100 each the above pillow is a bargain for the impact it would have in any space.
Wednesday through Friday I am subbing middle school tech lab. Tuesday I was in Kindergarten. Talk about shock. Oh, and I have an interview for that college job I had told you about! We'll see how it all works out.