I will be the first to admit that I am a bit obsessed with gallery walls. I have one in my living room, my family room, I am planning on putting one up in my office. Over the weekend we repainted the guest bedroom (it is now my favorite shade of Pensive Sky), and almost immediately the Cat decided (again!) to switch rooms. This only makes about the millionth time. The paint wasn't even dry before she had decided to switch.
So anyway, the new guest bedroom now needs new art. And of course I want a gallery wall in there. I didn't mean for it to happen, but then I saw these prints from
Albie Designs
over on Etsy and decided that they would look perfect in there, especially with the new paint color.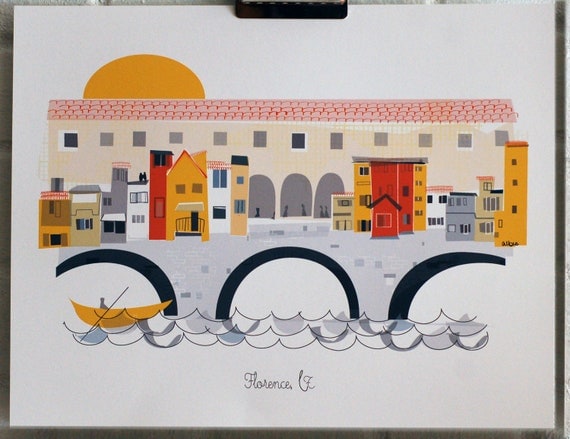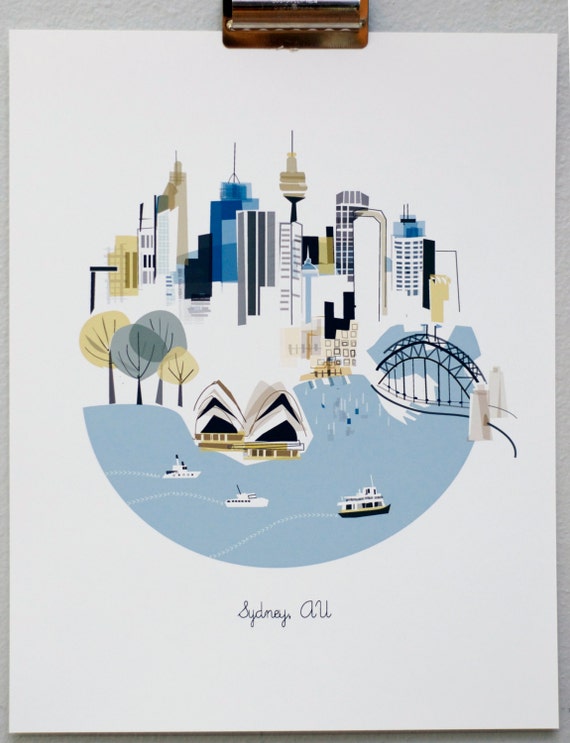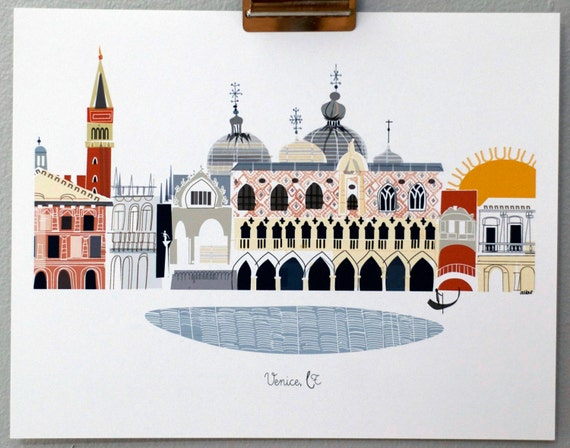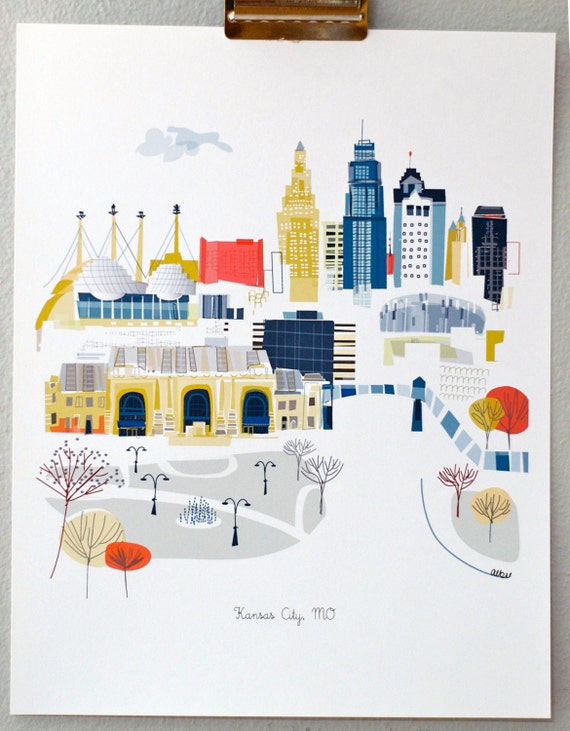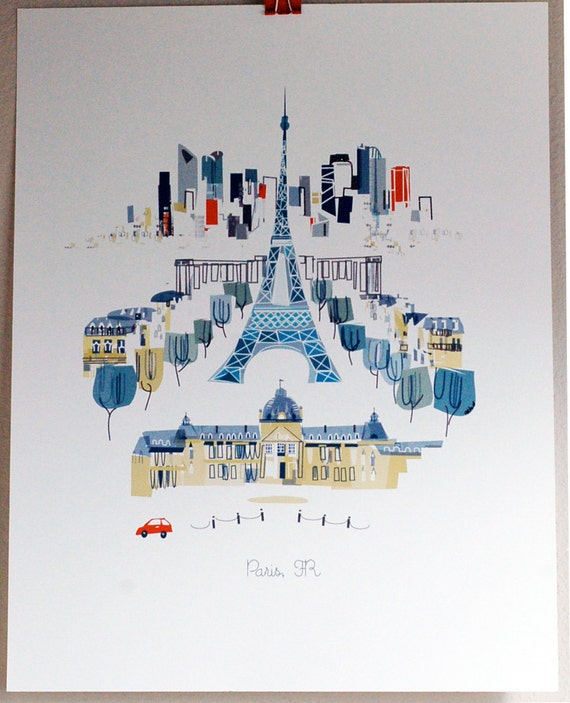 There's a lot more in the shop; 4 of these are just seasonal, so if you're interested, you'd better act fast because they won't be there for that long. And at only $35 a pop, I'd say they're pretty affordable.
I hope you are having a fantastic Thursday!